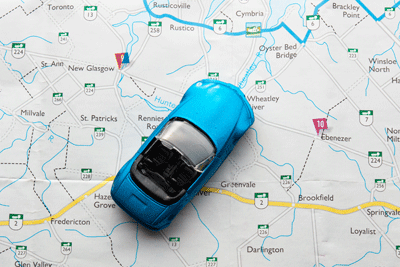 The Quality of British Products
Great Britain, for it's small size, has a disproportionate number of world brands.  The country is home to large blue-chip companies such as Vodafone, HSBC, BAE Systems and Shell, stylist fasionista housess such as Burberry, Hackett and ASOS, quality education institutions including Eton, Oxford and Cambridge, and of course, the family Royal Family.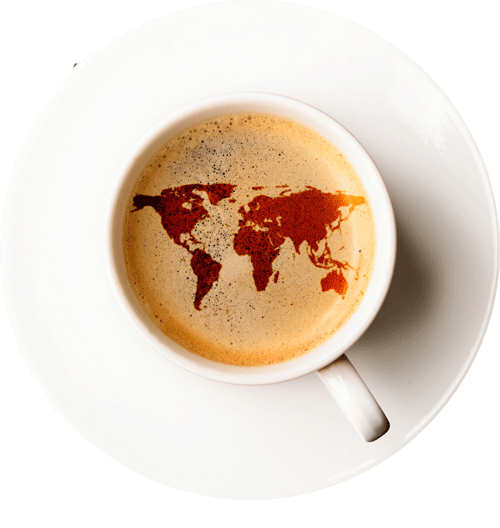 Why Choose British Products?
Consumers today are willing to spend extra for products that are made or exported from Britain–and for good reason: the quality of British goods.   Britain's export economy provides direct retail to many countries, most specifically the USA, Australia, France, Italy and Germany. British products are becoming popular in emerging markets, too, such as Brazil and India.