Important Notice: New Panel Box Design for HiPP Infant Formula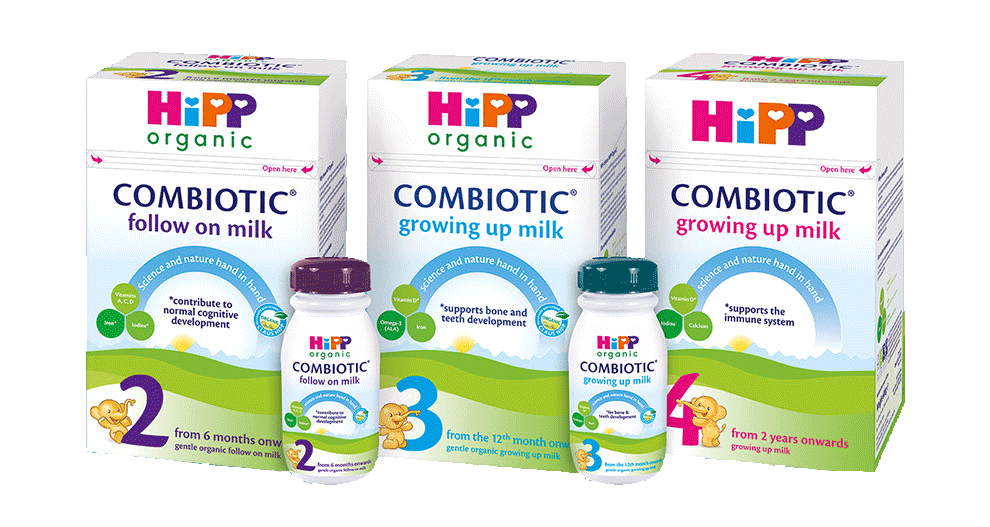 HiPP has just changed their box panel designs to optimize and modernize packaging for moms and dads.   Even if the packs look different, there has been no change to the milk formulas themselves.  You can continue to rely on the top quality of HiPP products for milk feeding and baby care needs.
This new design will have changed over for most 2018 and all 2019 batches, but please don't worry if you see a mixture of packs in the meantime.
The formula is staying exactly the same so your baby will not notice any difference.
You can also access this notice on the HiPP manufacturer's website HERE.